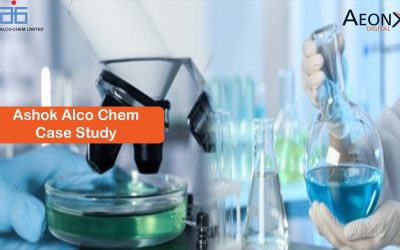 Executive Summary - Ashok Alco - chem Limited (AACL) for decades has been focusing with single minded endeavour to deliver the best they can to their customers. And achieving this has been possible...
read more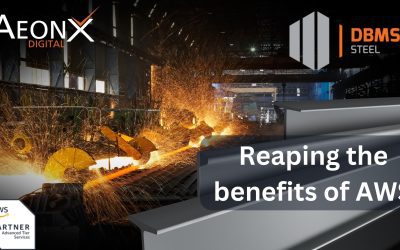 With offices in Dubai, Oman, Abu Dhabi, and India, as well as stocking facilities in Jebel Ali, Doha, and Hamriyah Free Zone in Sharjah, DBMSC has...
read more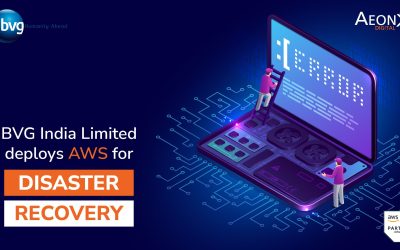 BVG India Limited, founded in 1997 by Mr. Hanmantrao Gaikwad, is a responsible and forward-thinking company that seeks to support India's entire development. By 2030, the BVG group hopes to make a...
read more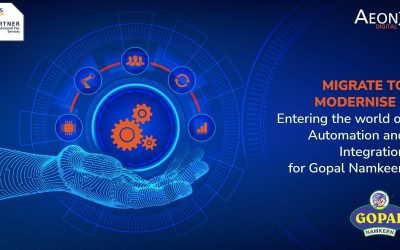 Innovations were brewing at one of the largest automatic plants in India. Gopal Namkeen's ambitions were stymied by its reliance on traditional hosting, a lack of a barcode reading system, and...
read more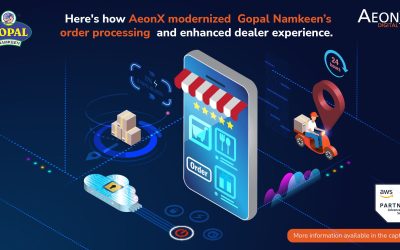 With the laying of the foundation stone, Gopal Namkeen was established in 1994. The company sells snacks and Namkeen both domestically and internationally and is one of the oldest and most...
read more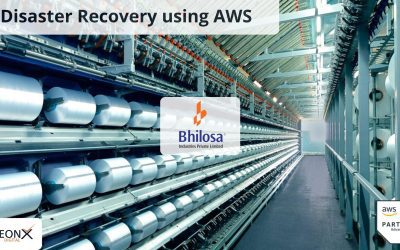 Bhilosa Industries, headquartered in Mumbai and founded in 1989, has been in the textile business for nearly 100 years. With over 2500 employees, disaster recovery is critical to ensuring that work...
read more
We're on your side, doing what it takes to get the job done right — from the first consultation to your daily operations.
Contact us for a free POV (Proof of Value).