To gain major competitive advantages in the difficult business environment of today, businesses must be digitally resilient, quickly innovative, and capable of using enterprise resource planning (ERP). In order to create tomorrow's intelligent enterprise while maintaining the relevance of mission-critical operations, SAP S/4HANA, the most advanced technical breakthrough in the sector, serves as the agile backbone of a company.
We handle everything, from SAP Rise and S/4HANA deployment and landscape optimization to SAP migration and application management, as a SAP certified Gold partner, to assist you in achieving next-generation operations.
Every day, our SAP certified specialists collaborate closely with several businesses to transform mission-critical systems and create scalable digital processes at the ideal intersection of cutting-edge technology, SAP exclusive resources, and agile methods.

No minimum commitment, No Scope Restrictions.
Hourly rate Contract.
Unlimited Development.
Monthly Billed.

Minimum commitment.
No Scope Restrictions.
Predefine Efforts for all.
Unlimited Development.
Monthly Billed.

Annual Commitment.
Fixed Scope.
Fixed Contract value.
Monthly Billed.

Annual commitment.
No Scope Restrictions.
Fixed Contract value.
Dedicated team.
Unlimited Development.
Monthly Billed.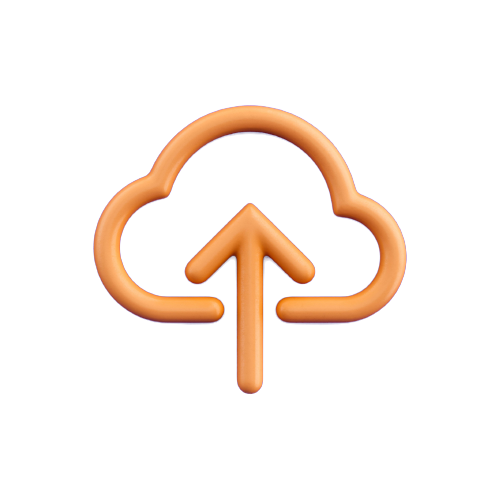 AeonX offers tried-and-true methods supported by unparalleled experience supporting SAP clients in the cloud, whether you're wanting to lift and shift ECC to cut costs, transition to Rise with SAP and S/4HANA, or innovate with cloud services. With AWS – the world's most flexible, dependable, and extensive cloud infrastructure, and purpose-built SAP automation tooling to keep key staff focused on value-adding activities, you can get more flexibility and value from your SAP investments.
In order to prevent data duplication, errors, or misplacement, it is crucial that the many programmes used to conduct the business are all seamlessly connected to your SAP.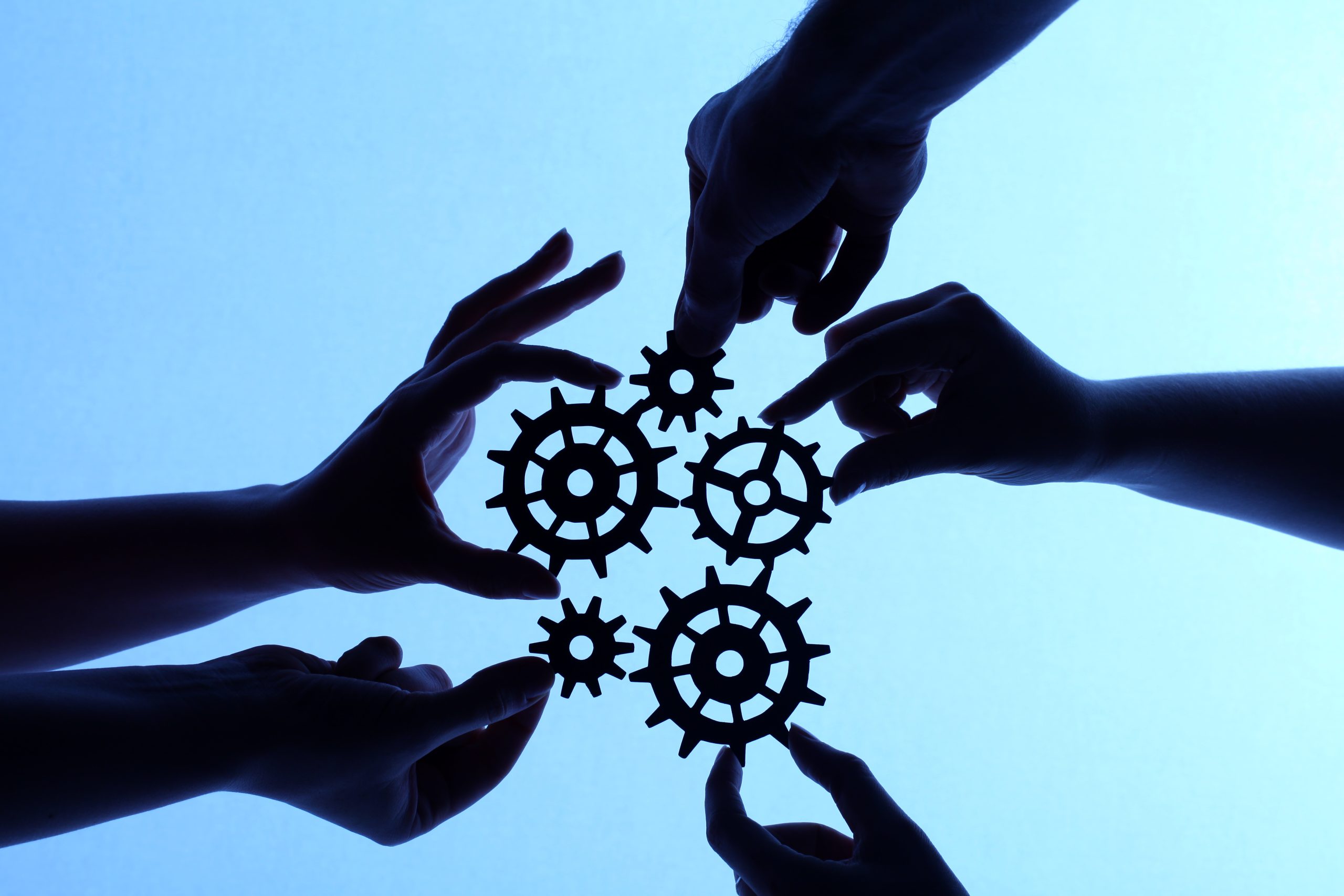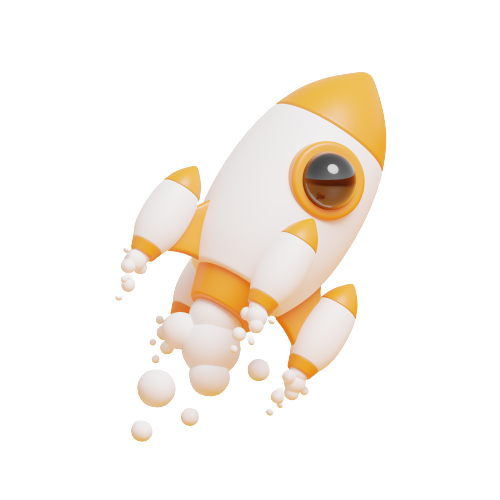 In this rapidly growing technology landscape, innovation plays an integral role at AeonX. Our experts are constantly adapting to the change in trends and help our clients to come up with tailor made solutions. Here are some the solutions we have made in the past: 
DriveX, SignX, ChemX, DealerX, SupplierX, FactorX, Manufcturing – Mix, TravelX
The cost of acquiring and retaining high skilled talent remains a huge challenge for organizations. ​

The demand for Business Support is dynamic and fluctuates according to the needs of the organization. ​

With ERP platforms becoming more complex by the day, it is pivotal to have the right talent and the right tools to manage risk and generate ROI on SAP. ​

ERP is a significant investment made by an organization and to manage it for prioritized project deliveries is a huge roadblock for success.​
AeonX Digital 's consultants provide a rich blend of experience with domain expertise and in-depth technical knowledge. We follow set of best business practices and use cutting-edge SAP technologies to provide you with the ultimate SAP Development Experience.​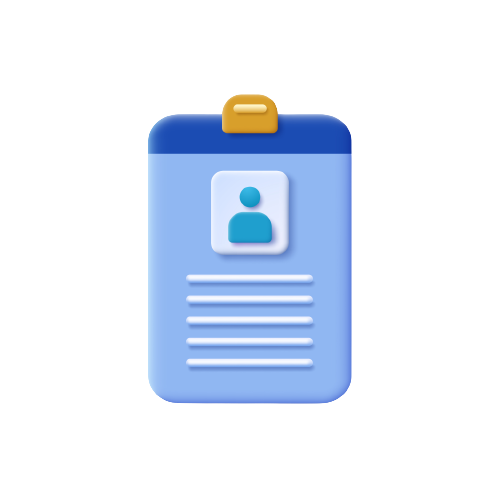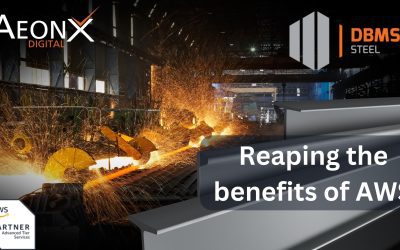 With offices in Dubai, Oman, Abu Dhabi, and India, as well as stocking facilities in Jebel Ali, Doha, and Hamriyah Free Zone in Sharjah, DBMSC has strategically positioned themselves as a top importer, exporter, and stockist of...
We're on your side, doing what it takes to get the job done right — from the first consultation to your daily operations.
Contact us for a free POV (Proof of Value).