Empowering a diverse range of industries
We specialize in pushing your company to the next level by incorporating technology into your operations. Using our 7+ years of experience, we can empower you to continue to surpass, even as technology changes, so you can focus on what you do best! AeonX Digital Solutions is driven by its employees. The foundation of the organization is experience, a passion for technology, doing the job well, and exceeding client expectations. We thrive on providing you with a tailored solution that helps your company to thrive.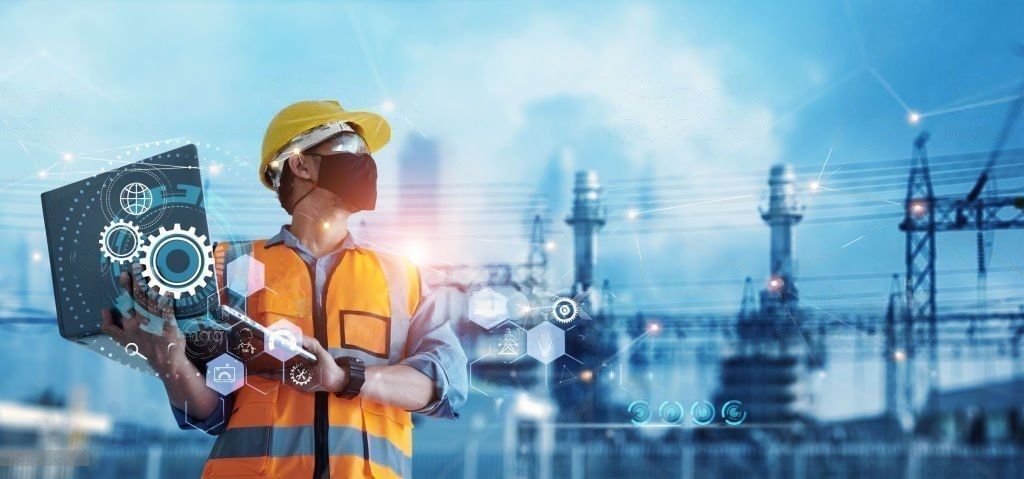 AeonX provides a comprehensive ERP solution to the industrial industry. It aids in the management of the entire manufacturing and production process as per the industry standards.
It makes it easier for the industrial business to adopt a sophisticated approach to IT solutions.
To improve speed and efficiency, an efficient supply-chain network is created.
Product lifecycle management is performed to increase profitability and improve customer satisfaction.
Manufacturing enterprise solutions aid in the execution of end-to-end results in a wide range of domains.
The entire process, from resource optimization to asset usage to product delivery, may be customised. It produces an outstanding output per industry standards.
The mining business is intertwined with numerous technical procedures. AeonX assists you in becoming more efficient and productive. Allow us to assist you in making mining operations more responsive, transparent, and simple.
Optimize your mining process with the help of SAP solutions
Enable collection of data in a single location.
SAP services aid in the optimization of production.
Optimize the management of the supply chain and distribution process.
Marketing, accounting, pricing, distribution, transportation, logistics, stock prediction (demand/supply), sale and purchase, operational risk and compliance management, warehouse/asset management, and other components are included in our solutions.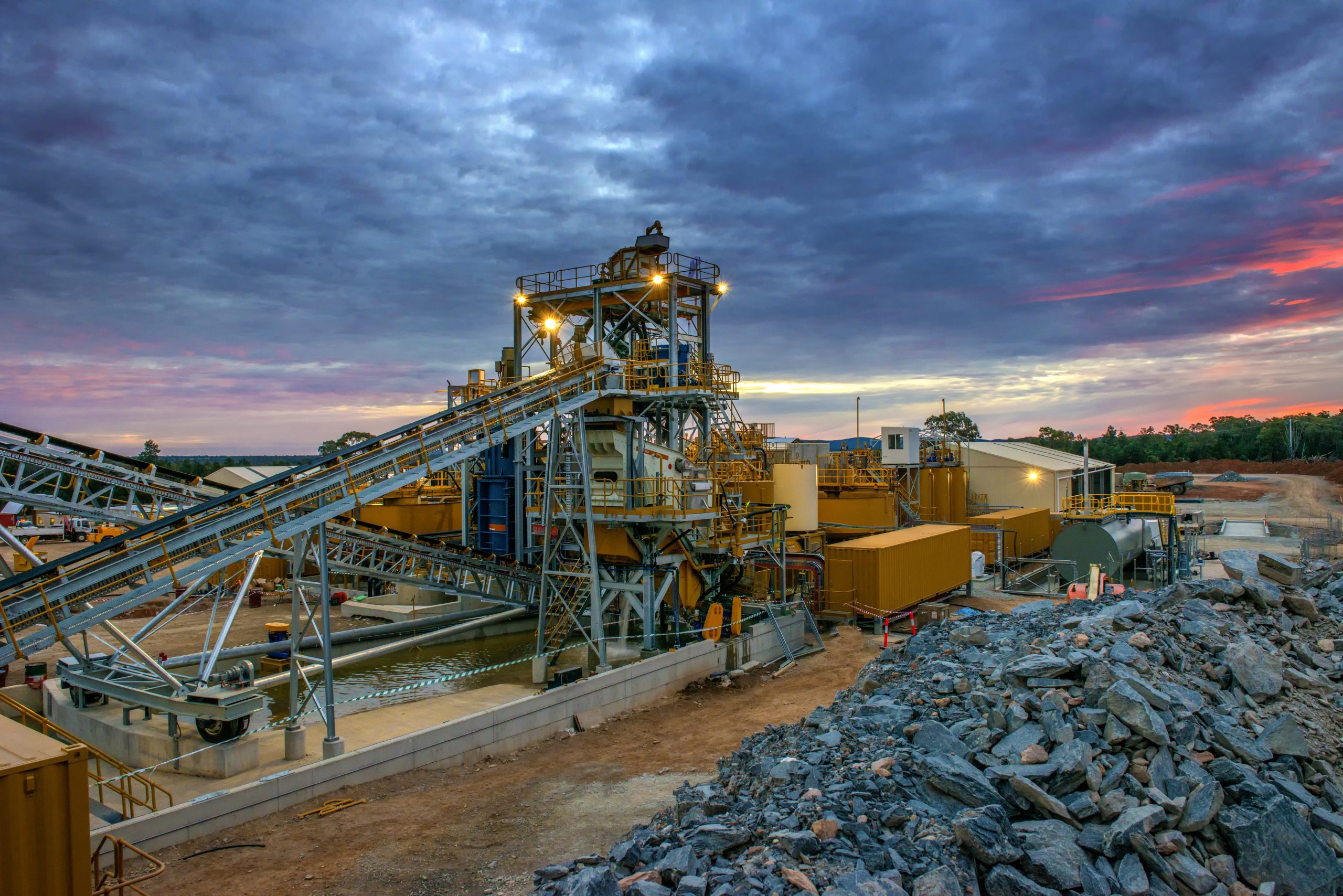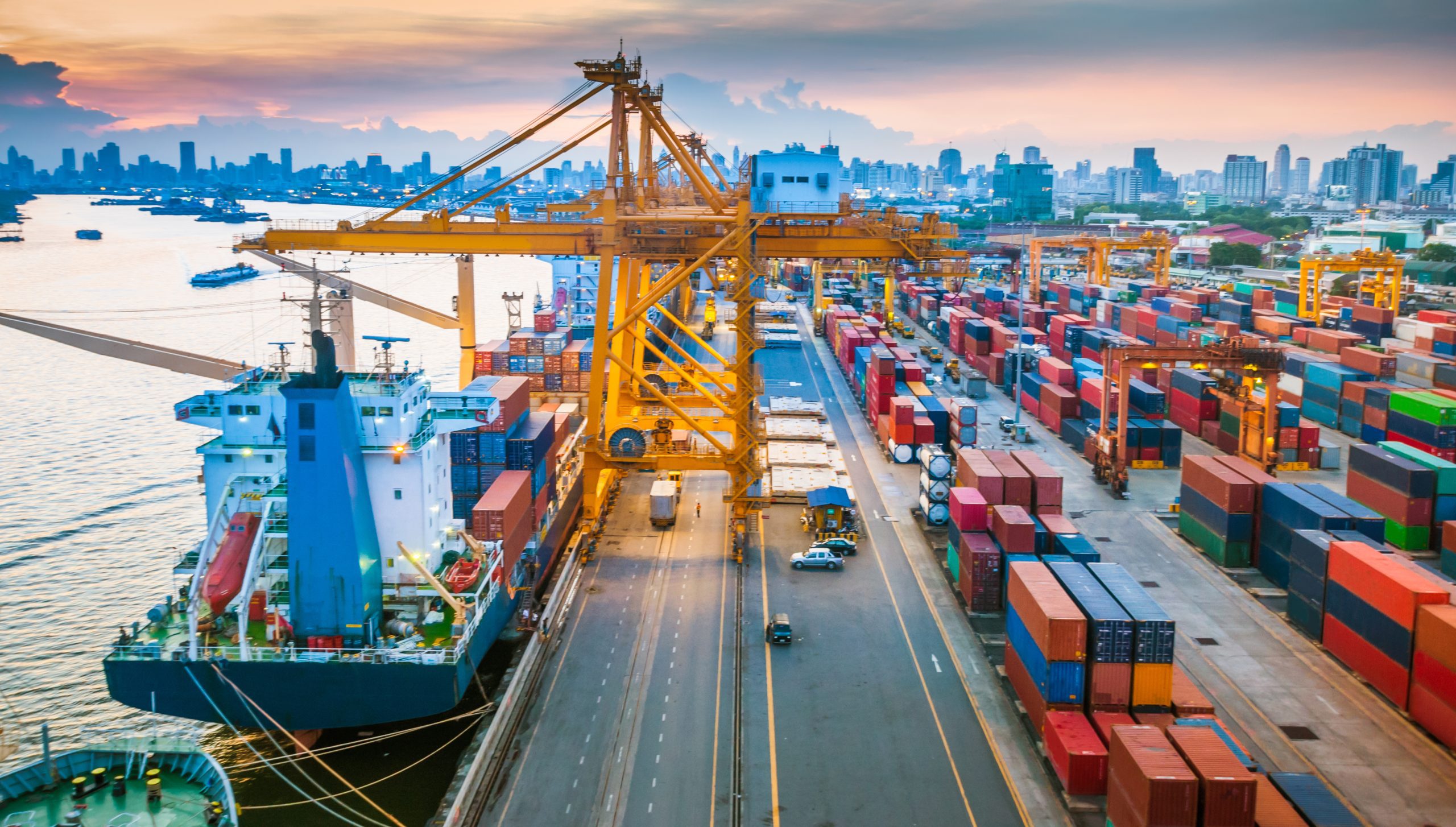 The logistics business needs technologies that are easily adaptable and versatile to optimize functionality. In this digital age, our products assist you in increasing your total productivity.
We assist you in growing digitally by providing unique ideas and business models that enable you to satisfy your business demands.
It enables greater cost, value, and customer happiness, which aids in revenue growth.
SAP ERP systems offer the most cutting-edge logistics tracking tools. It aids in the acceleration of functions and transactions.
Our solutions contribute to the industry's revolution by avoiding faults and retaining complete control over its functionality.
It includes an easy-to-use interface and provides rapid access to real-time data.
SAP for the chemical sector offers an all-inclusive solution that is required to flourish and stand out in the market.
Because the chemical industry is always innovating, it is necessary to keep its goods, processes, and business models up to date to stay up with it.
Our solutions include sample documents with safety precautions, product specifications, and service quality incorporated
Our products aid in the prediction of risks and opportunities, resulting in better decision making.
Sales orders, deliveries, and stock levels are all kept up to date and conveniently accessible.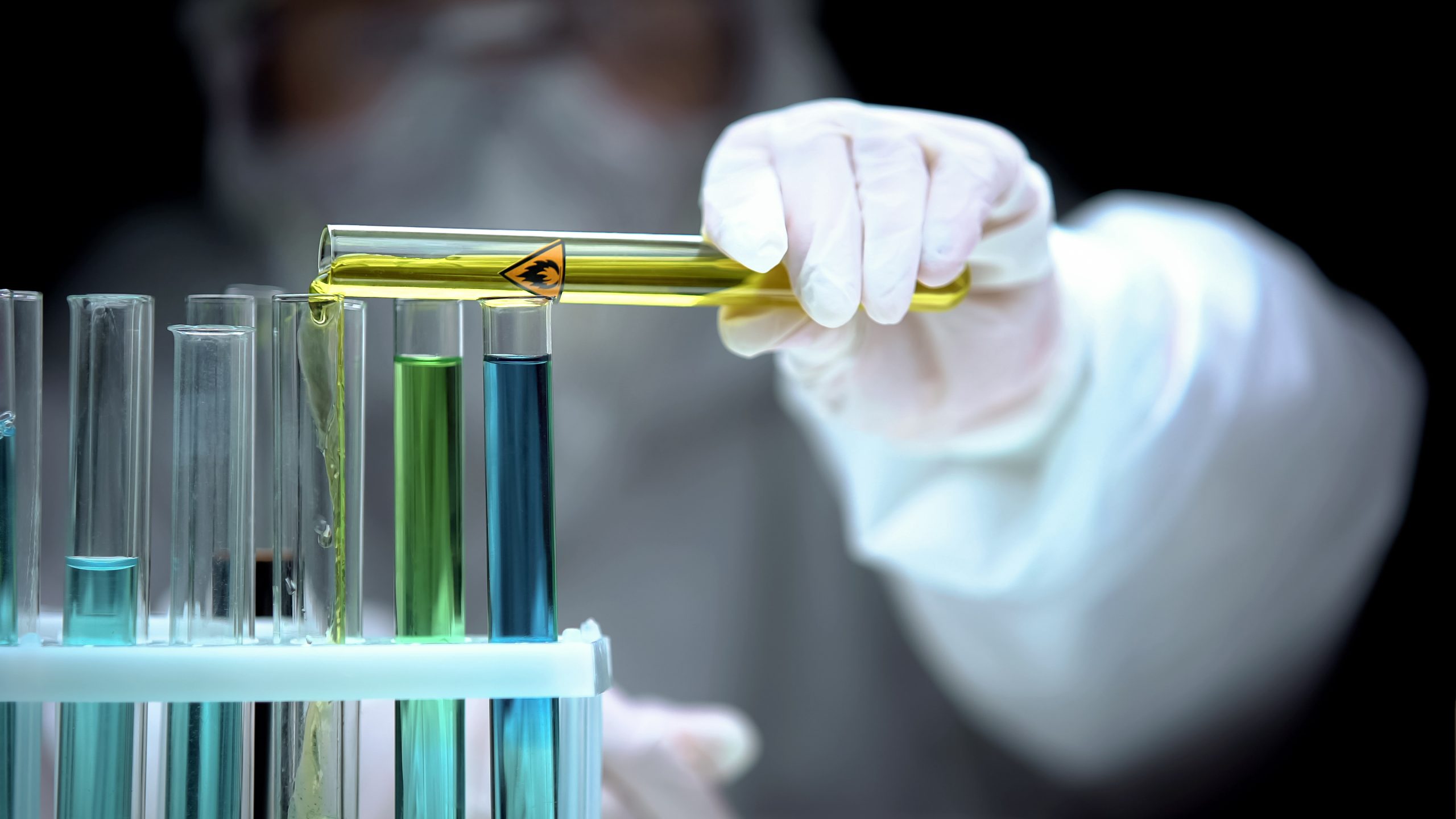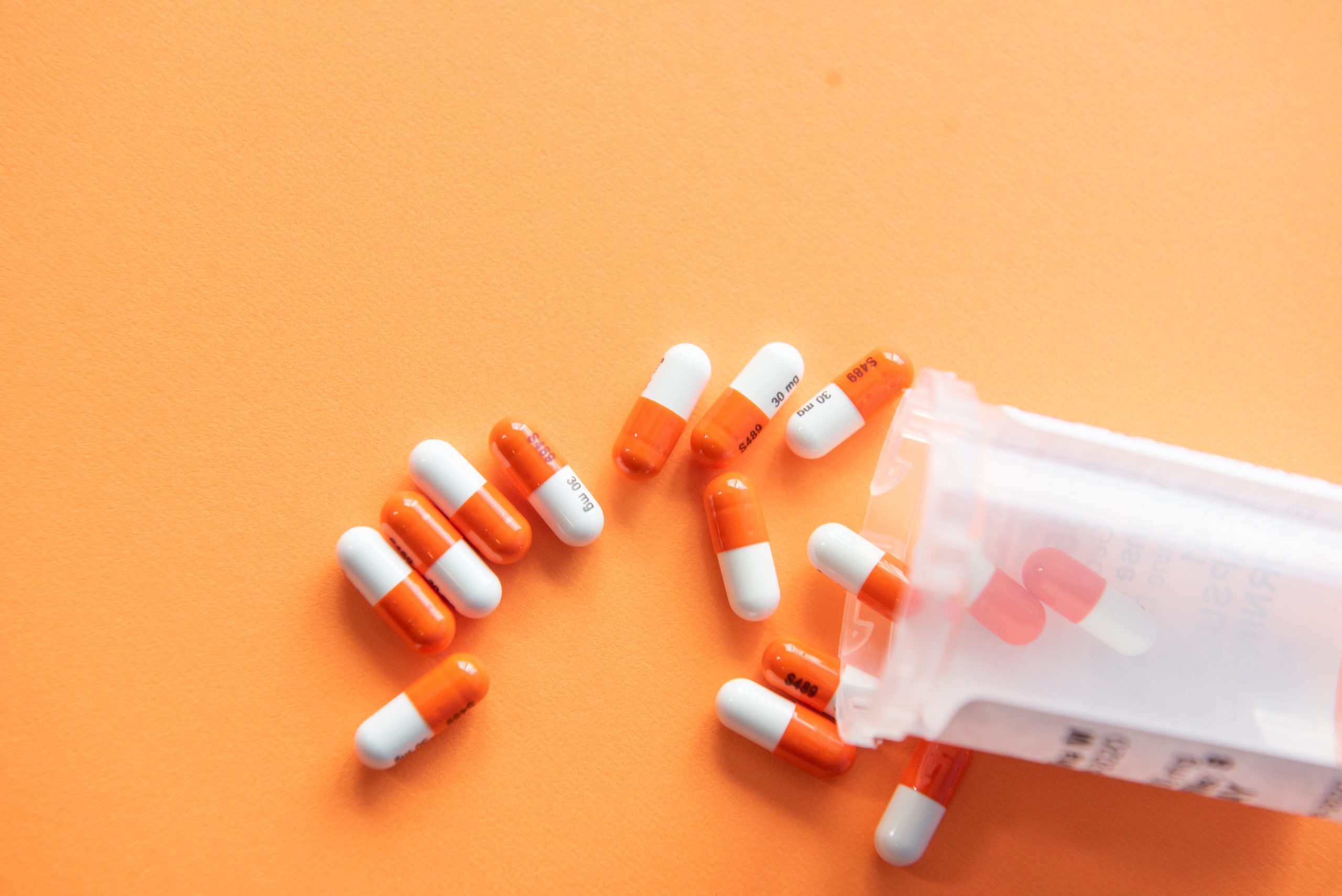 The pharmaceutical industry is the fastest-growing, with substantial technological and business model advancements. We at AeonX assist you in keeping up with the industry's growing technology.
To continue in the market and maintain your position, you must fit into the environment and adapt to changes constantly.
You may increase your profitability and efficiency by utilising established tools and technologies.
With effective research and development, it is possible to determine which products should be created and at what price they should be distributed in the market.
It contributes to enhanced product and quality with a worldwide supply chain optimization, resulting in increased revenue.
AeonX Digital contributes to the healthcare sector's efficiency and reactivity to provide a smooth workforce and project management. SAP and AWS technologies can help the healthcare industry in a variety of ways, including:
Reduce paperwork: Patient registration, discharge, and other processes require a significant amount of time and paperwork. Crave can assist in reducing this paperwork to near-zero. Efficiency has simply been streamlined and digitised.
Improve patient experience: As we reduce wait times through digitalization and process optimization, we also help to personalise healthcare, enhancing overall care and experience for the patient.
Improved vendor management: Ensure absolute visibility and control over available inventory, and immediately engage with the appropriate vendors for replenishment. Track all purchase orders and invoices in one location for faster processing.
Employee activities, shift schedules, and performance can all be managed from a single system for performance management. Employees can also define and track their own goals using the system. It enhances the overall working experience.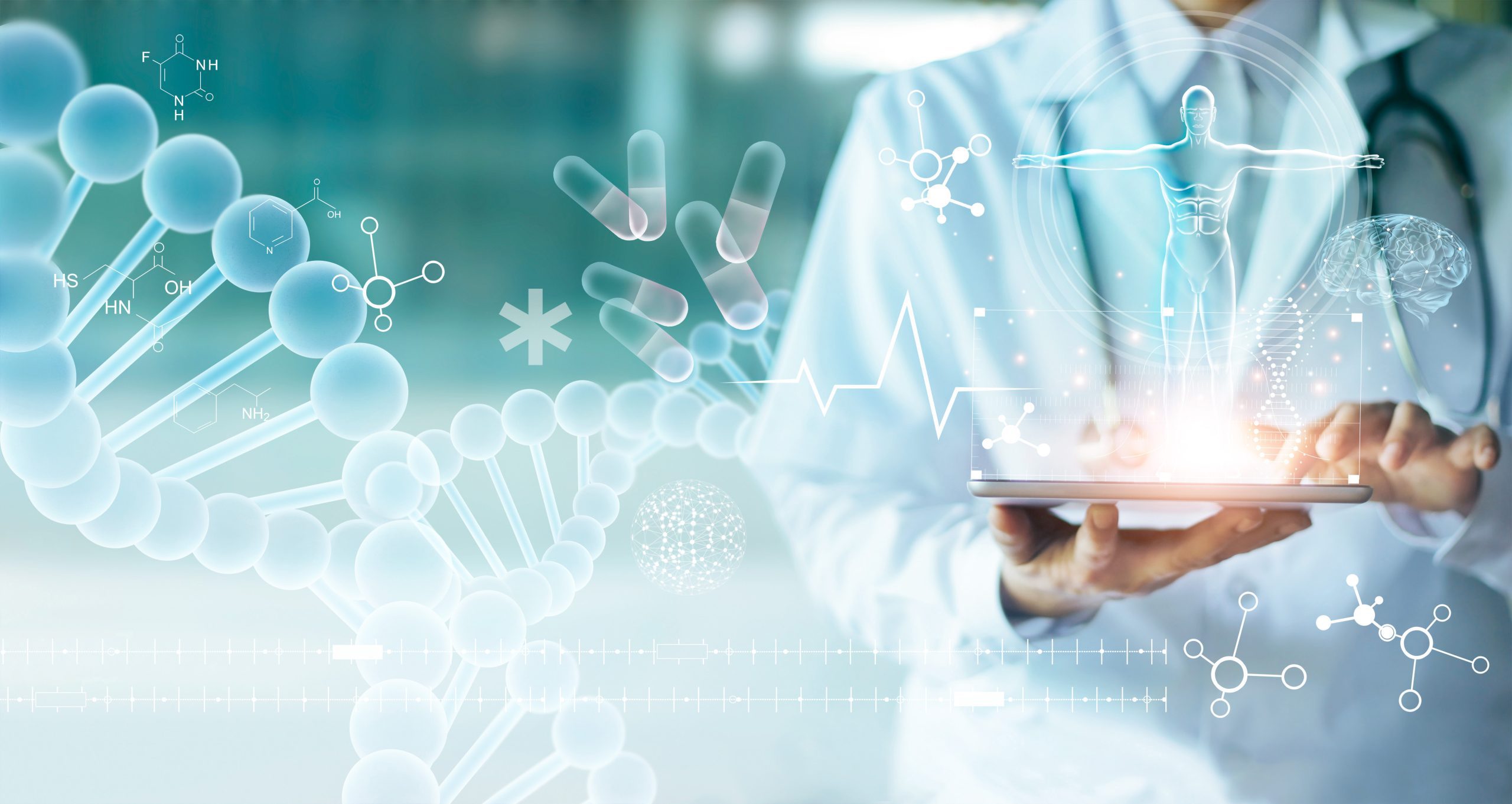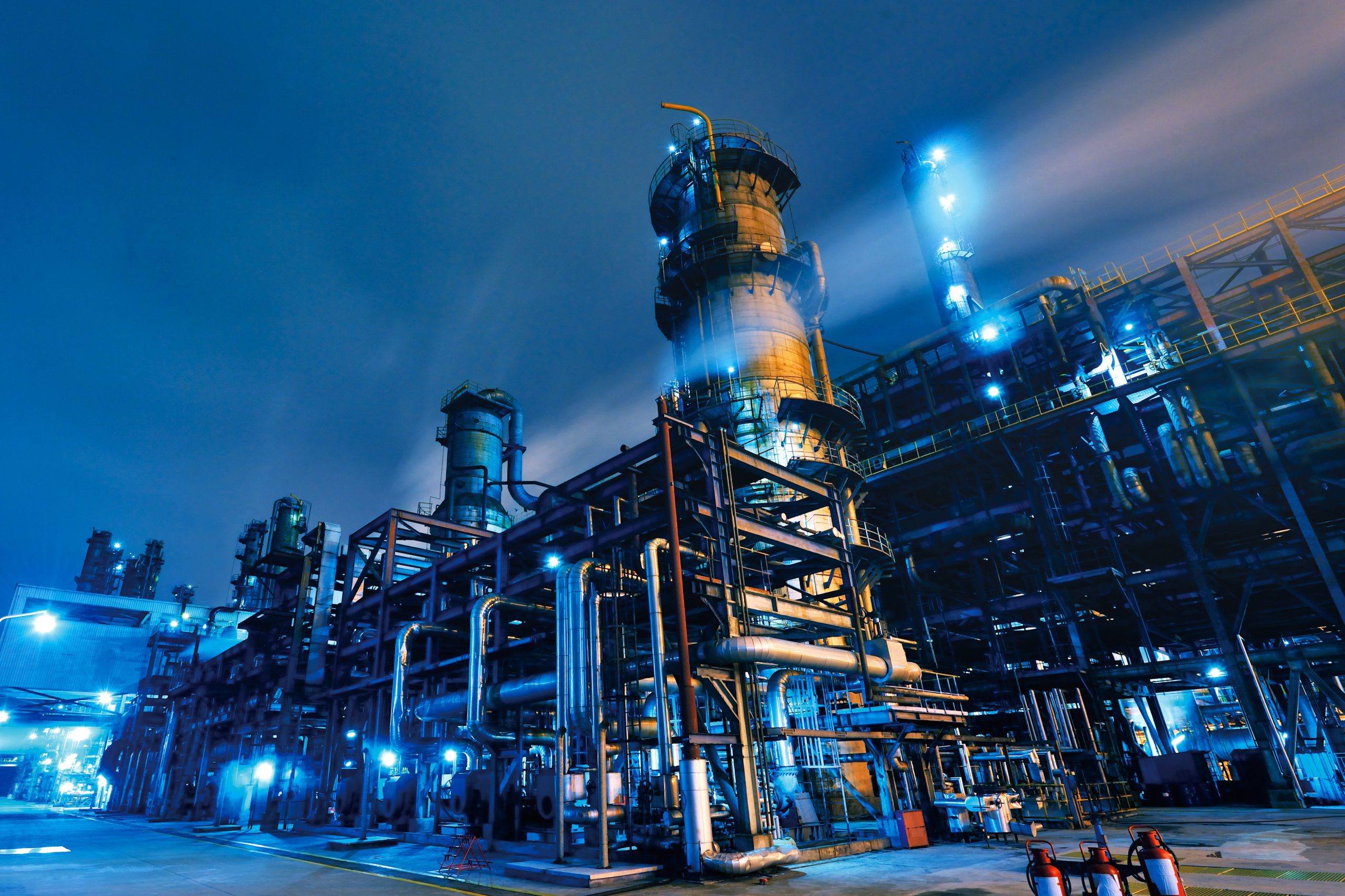 As it operates in a turbulent socio-geopolitical market, the oil and gas business faces regulatory, environmental, and economic challenges. AeonX Digital provides the oil and gas industry with the control, agility, and visibility required for asset, supply chain, and invoice management. We help to make overall operational and logistical duties go more smoothly.
Perfect inspections: Ensure that all asset inspections and maintenance are performed on schedule and precisely, without ever missing an anomaly. Work without breakdowns or downtime while increasing asset throughput.
Real-time process visibility: Real-time tracking and tracing of all processes and activities, from job creation through job completion. Supervisors can validate or approve jobs from any location, at any time.
Go digital: In a fully integrated digital system, become completely paperless. With live work or anomaly information from the onshore or offshore fields, you may reduce reaction and decision-making time to a bare minimum.
Ensure comprehensive transparency, faster procedures, and zero errors across stockpile analysis, yard management, facility management, invoice management, field service management, and other areas.
Offer game-changing services with low latency and redefine operations by digitising internal platforms and processes.
Launch and support new business models through a platform built to support complexities.
Drive real-time insights on big data's multidimensional granular margin.
With corporate performance management, exceed targets by modelling in the present.
Utilize subscription billing in huge volumes and revenue management to monetize the potential of the next generation of networks.
With an integrated quotation to cash process, enable fast monetization of enterprise business offerings based on solutions.
With an agile billing, entitlement, and subscription management system, we can help telecommunication companies to launch profitable digital services.
Enhance the operational planning procedures for demand and supply of access equipment, such as phones and client premise equipment.
To meet demand from multiple locations, manage physical inventory across sites.
Utilize marketing analytics to capture dynamic insights in real-time to enrich profiles and make data-driven decisions. Utilize marketing automation and integrated operations to respond swiftly to market opportunities.
Enable telecoms to provide intelligent edge computing for latency-sensitive business scenarios beyond connection.
Optimised workforce scheduling and mobile apps support field service from every viewpoint.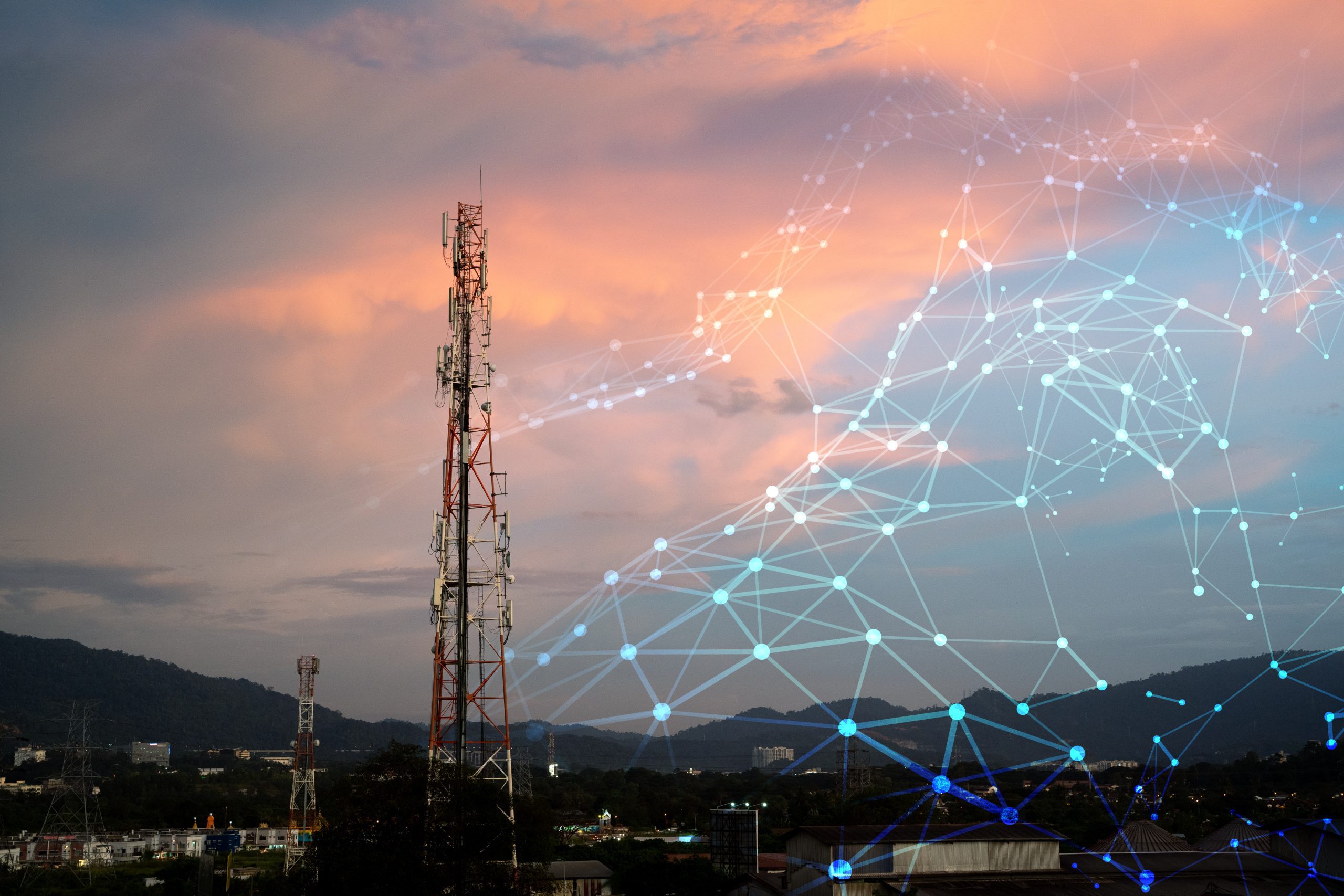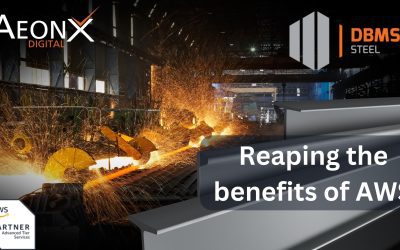 With offices in Dubai, Oman, Abu Dhabi, and India, as well as stocking facilities in Jebel Ali, Doha, and Hamriyah Free Zone in Sharjah, DBMSC has strategically positioned themselves as a top importer, exporter, and stockist of...
We're on your side, doing what it takes to get the job done right — from the first consultation to your daily operations.
Contact us for a free POV (Proof of Value).