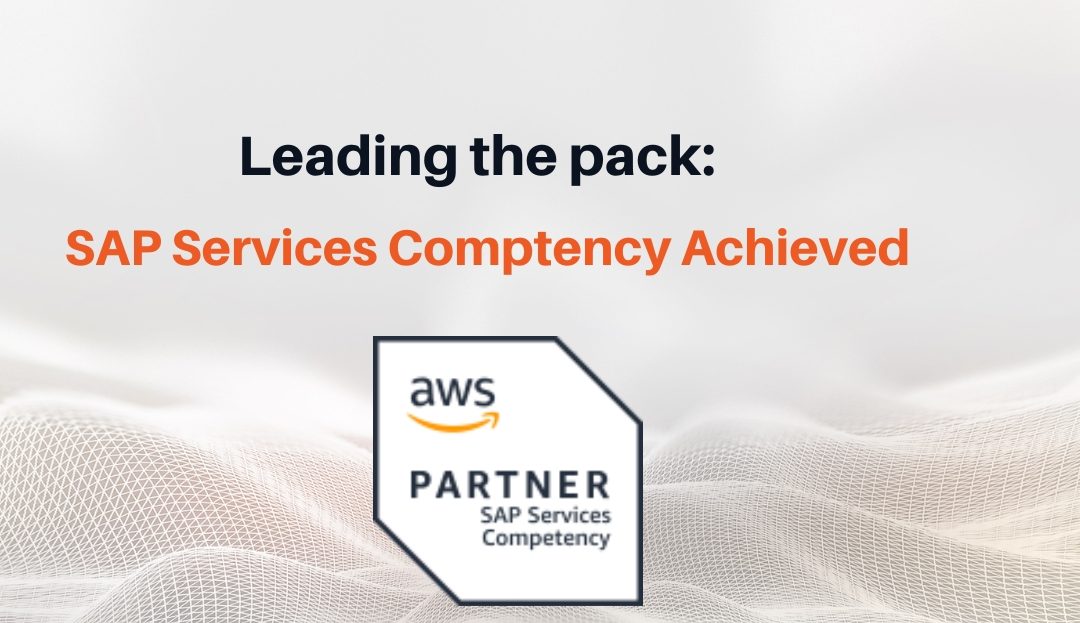 We are thrilled to announce that AeonX has achieved the SAP Services competency by AWS. It is a significant achievement and a testament to the hard work and dedication of our team.
SAP Services is a highly sought-after competency that demonstrates a company expertise in deploying, migrating, and managing SAP applications on the AWS Cloud platform. This competency requires meeting rigorous standards and passing a series of tests to ensure that we have the necessary knowledge, experience, and skills to deliver top-quality SAP solutions on AWS.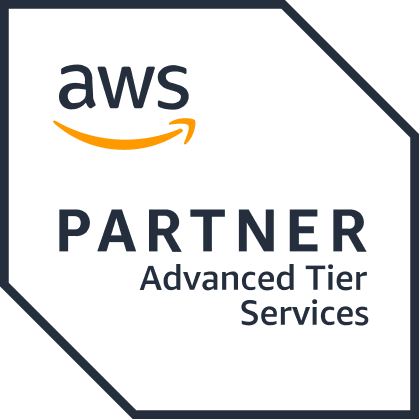 AeonX achievement of the SAP Services competency is a remarkable accomplishment, especially considering that very few companies in India have achieved this distinction.
By achieving this competency, AeonX is well-positioned to help customers with their SAP workloads on AWS, delivering faster, more reliable, and more cost-effective solutions. The SAP Services competency enables us to leverage AWS cutting-edge technology and best practices, providing customers with superior services and support.
Congratulations to the team on this remarkable achievement, and we look forward to seeing the continued success of our team in the future.