Listed companies as a customer
S4/HANA Implementation and Support Projects Executed.
AWS Enterprise level deployments & Migrations
AeonX Digital Solutions is a niche business consulting company providing application development, management services and education/training services. We also provide business transformation, and cloud & DevOps consultation. Our aim is to help companies grow, market, and sell by providing valuable technical support.
We utilize various tools to make business transformation solutions more productive yet in addition substantially viable. Our solutions meet global standards and we pledge to grow ethically with our clients.
We are consistently committing to provide quality and customer satisfaction. With our first-hand experience of over 3 years, we ensure that your IT journey is always aligned with your business journey which leads to saving time, effort, and money.
What do our clients have to say about us?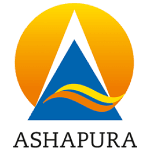 We were able to properly deploy SAP from the ground up thanks to AeonX. They were there for us every step of the journey, providing assistance and knowledge. We wouldn't have been able to achieve it without them! Their assistance has been crucial to us, and we cannot express how grateful we are.We strongly recommend working with AeonX Digital!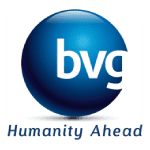 When it came to understanding our expectations, the team was incredibly supportive and conducted a stellar job. We are thankful to AeonX Digital for providing us with a new Disaster Recovery System and implementing SAP modules, which is helping our business run smoothly. It was a pleasure to work with AeonX. They're a fantastic team and I loved getting to collaborate with them personally!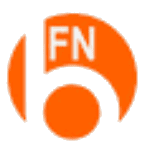 We had heard that AeonX Digital is a terrific service provider with a strong focus on customer support, and now we can confidently pass that information on. Thank you for all of your assistance with SAP Managed Services (AMS), Team AeonX. You've been quite helpful in getting everything up and running. We sincerely appreciate all of your efforts!

We appreciate how simple SAP managed services and SAP S/4HANA cloud migration were to implement. For our company, this has been a game-changer, and I couldn't be happier with the outcomes. Working with AeonX Digital has been a fantastic experience for us, and we would gladly recommend them as one of the industry's top providers.
Our Process is Trusted by Diverse Clients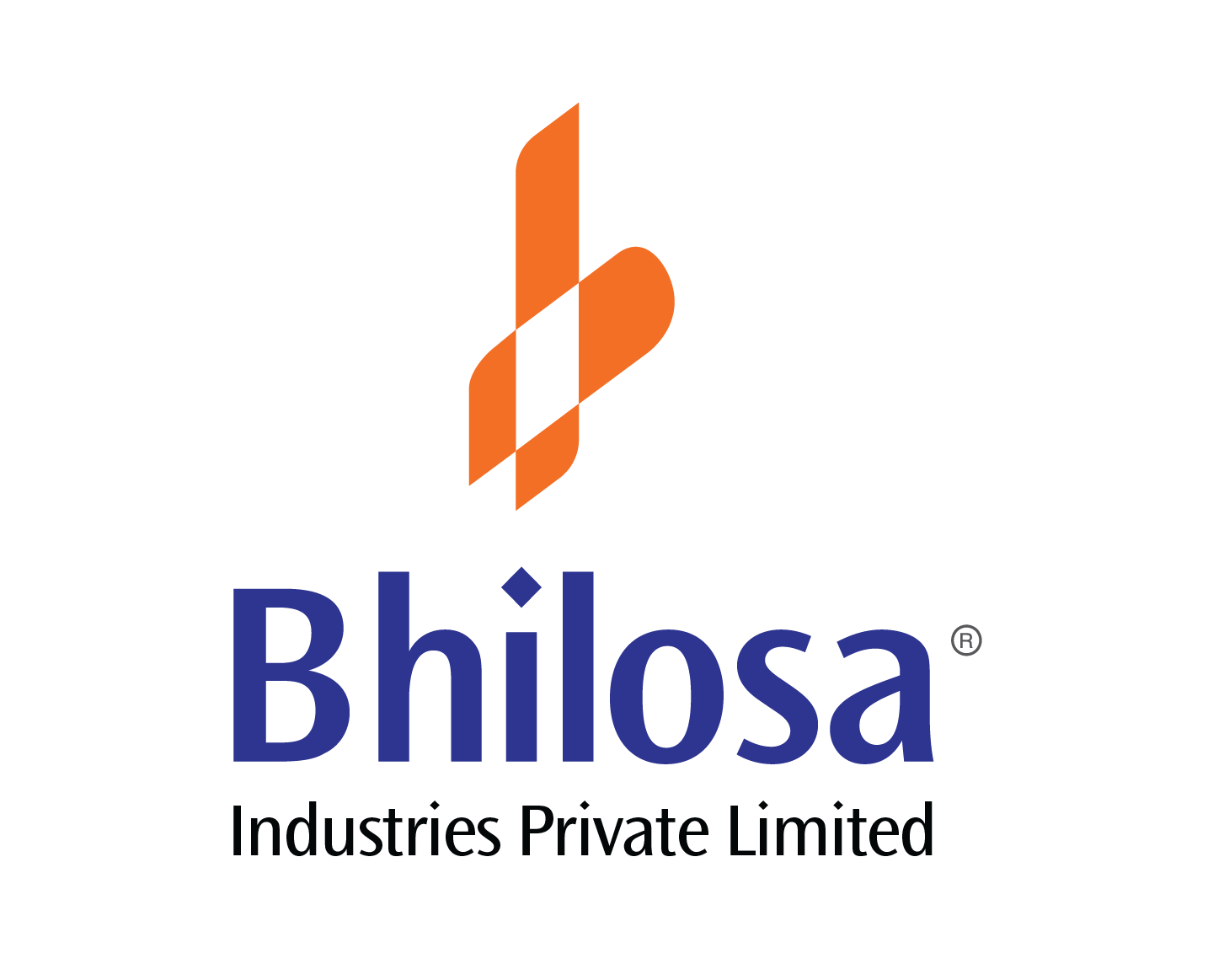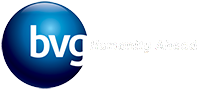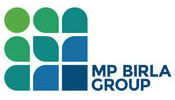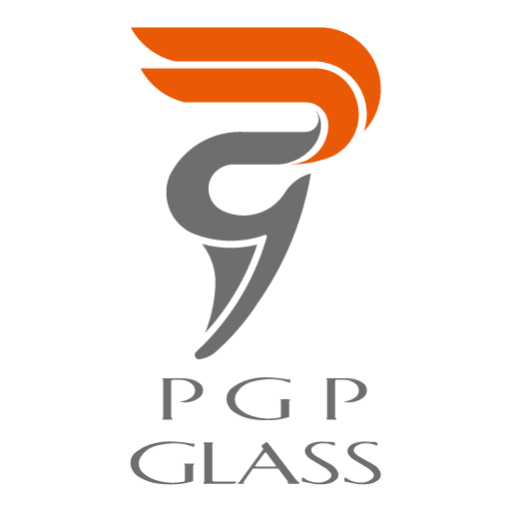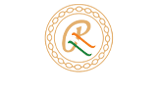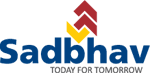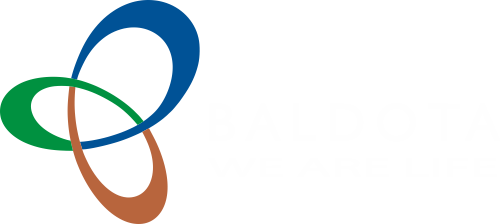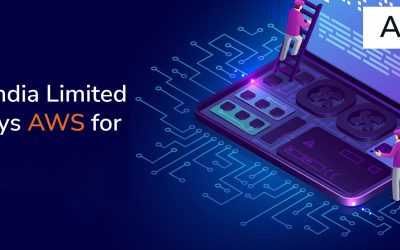 Start Date Of Engagement: 13-08-2022End Date Of Engagement: 25-09-2022Date the project entered production: 15-09-2022 Executive Summary One of India's Largest Integrated Services Company! BVG (Bharat Vikas Group) was started in 1997 with the motive of creating job...
We're on your side, doing what it takes to get the job done right — from the first consultation to your daily operations.
Contact us for a free POV (Proof of Value).