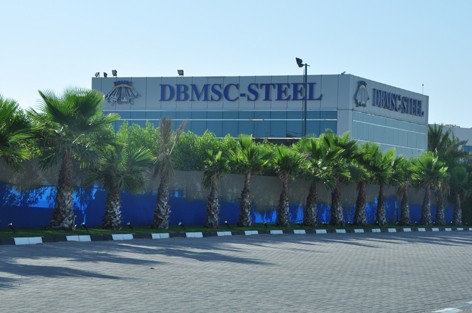 With offices in Dubai, Oman, Abu Dhabi, and India, as well as stocking facilities in Jebel Ali, Doha, and Hamriyah Free Zone in Sharjah, DBMSC has strategically positioned themselves as a top importer, exporter, and stockist of structural steel products. Because of these factors, they have been notably catering to the important markets of the Middle East, Iraq, Jordan, Egypt, and African nations. They contribute to gaining the clients' overall trust by focusing on technology innovation and raising customer service standards. From the initial demand to the definition, design, process, and delivery, they offer value to every project with the support of skilled and experienced people.
AeonX thoroughly assessed their infrastructure and found opportunities to save costs with their solutions. As a result, DBMSC was able to make significant financial savings. Additionally, AeonX re-architected their disaster recovery system and used pilot light design for optimal benefit. We also offer AWS managed services to DBMSC.
Upon in-depth evaluation of their existing DR setup, AeonX came up with the following Architecture to ensure that their solution is cost optimised, and they can reap the maximum benefits out of it.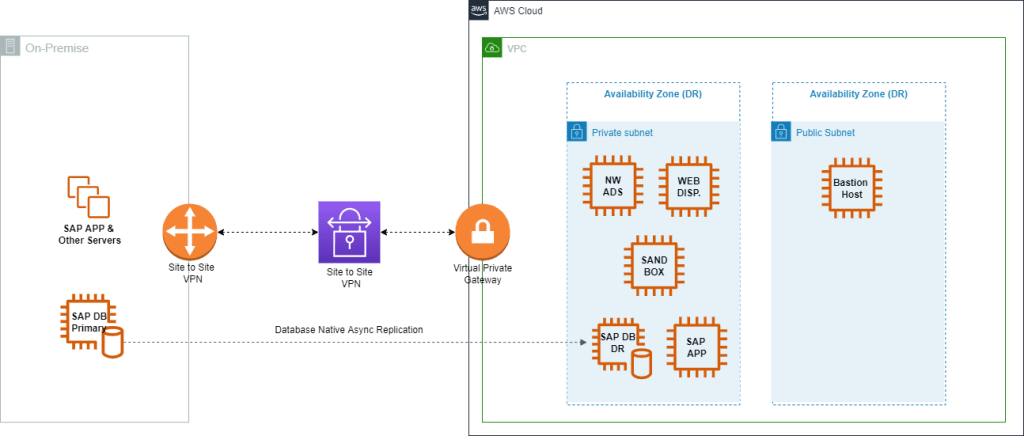 We used scripting to automate the DR monitoring and DR health status.
The scripting automation technique will help in Realtime notifications and actions in case of any technical issues and disturbances. This was achieved with the help of AWS Lambda.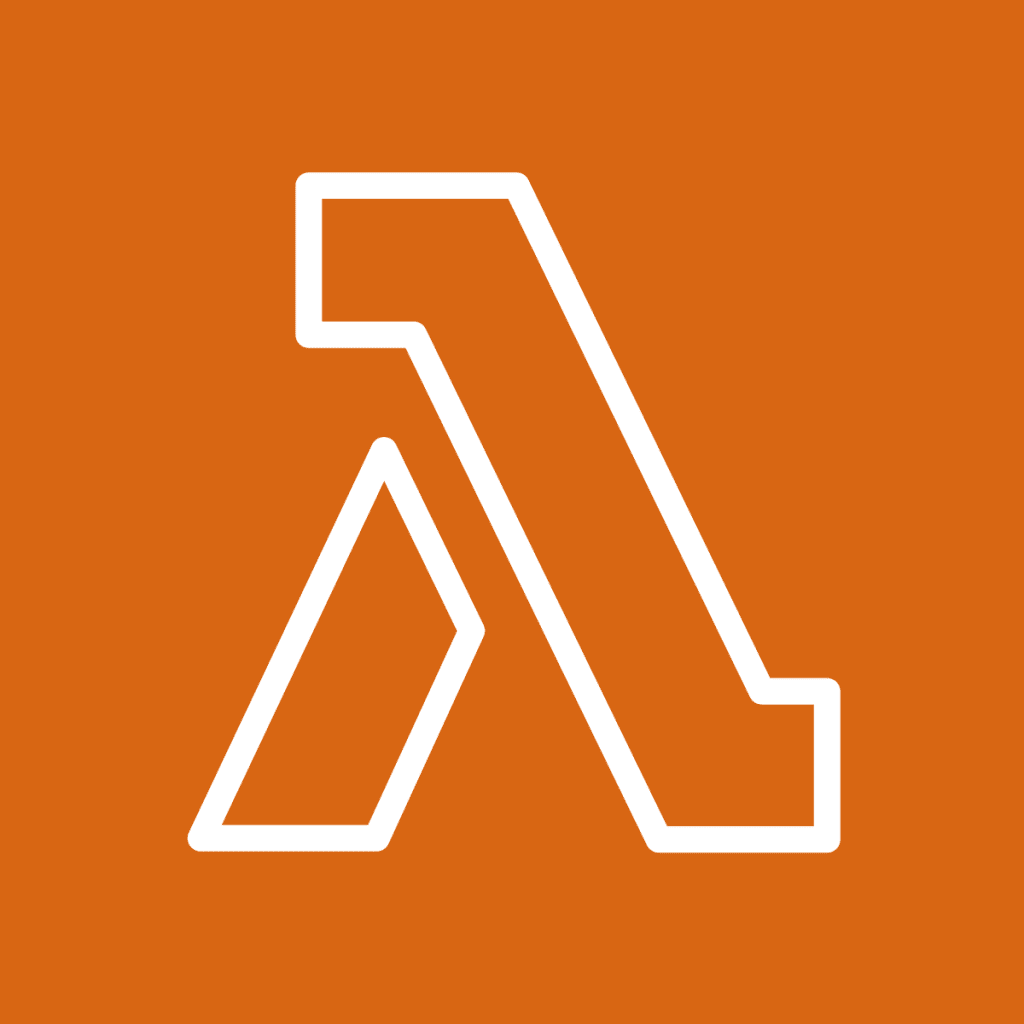 Here is an overview of DBMSC's business continuity plan using DR:

Along with setting up a reliable and effective DR system, AeonX also helped DBMSC with the following: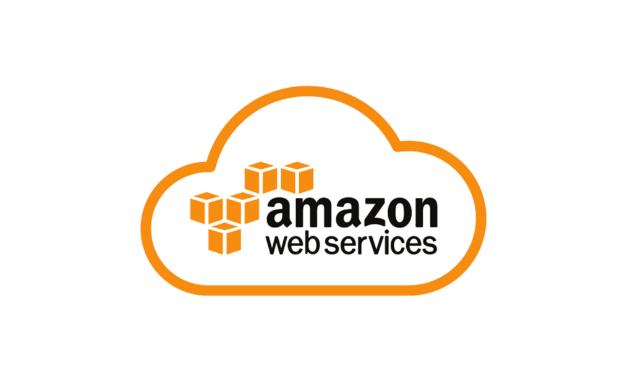 1) AWS Account Management:
AWS Account Setup: Create / map account on AWS public cloud and provide required access.
Monthly Cost review using AWS Trusted Advisor and suggestion to downsize instances size.
Quarterly Service Delivery Review
Support provided during Security Audits.
Consolidated reporting: Provide cost, usage reports on monthly basis
Support in billing cycle: Resolve issues if any in billing cycles & provide recommendation for Optimization of AWS Infrastructure.
Monitoring the billing cycle: Create, monitor, and attach notifications to budgets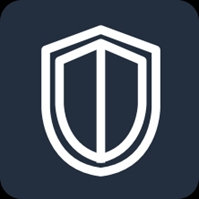 2) AWS Account Security:
Disable Inactive users
MFA defined and implemented
Disabled inactive users (90 days)
Security Group reviewed
IAM reviewed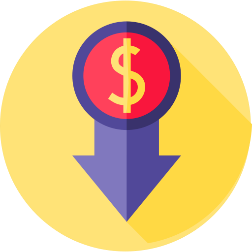 3) AWS Account Cost Review:
Tagging completed for various endpoints
Remove invalid AMI
Remove unattached EBS volumes
Tag EBS volumes
Reserved instances cost optimized for Linux servers
AeonX supported DBMSC at every stage as an AWS Advanced Tier Partner and professional consultant. The account manager assisted them in resolving any concerns that arose as well as evaluating new services. DBMC are now able to reap all the benefits of AWS and at the same time main their AWS infrastructure.