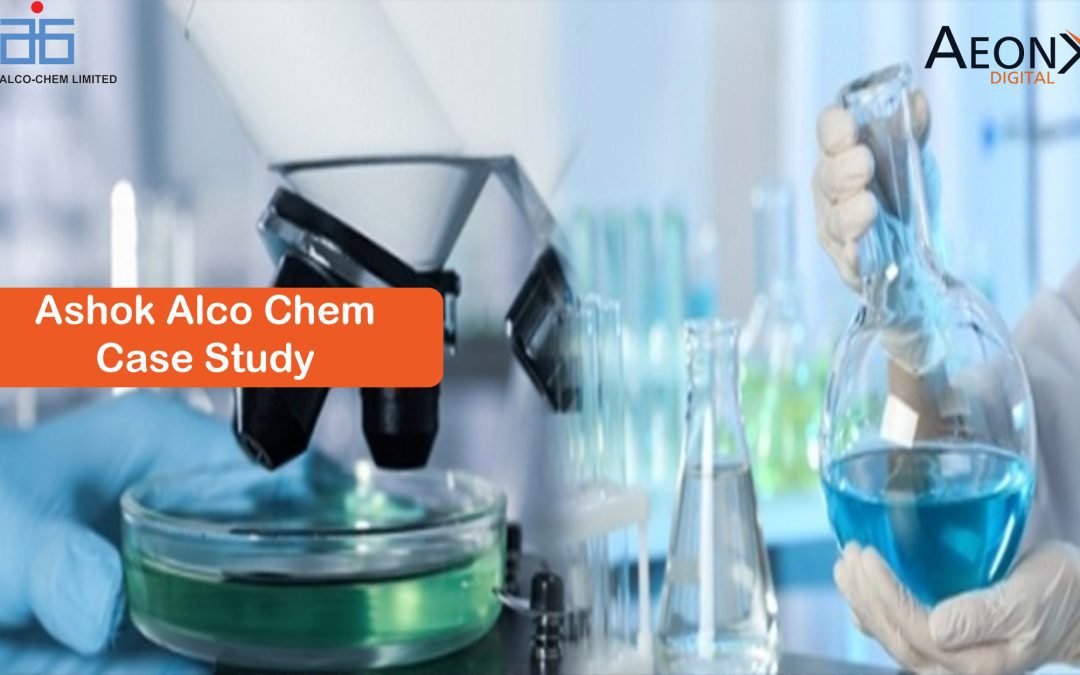 Executive Summary –
Ashok Alco – chem Limited (AACL) for decades has been focusing with single minded endeavour to deliver the best they can to their customers. And achieving this has been possible due to the trust instilled by their consumers in their products. Trust invoked through constant innovation and improvement of their products.
Customer Challenge –
Ashok Alco-chem Limited had a lot of clients to cater to. To ensure the clients are happy with their products, they wanted to send out feedback forms after each delivery. The issue was that it was getting tricky for them to send it out manually one at a time and have a consolidated database with the responses which they could then further analyse.
Why AWS ?
Since the objective was to create a serverless application, cloud was the way to go. AACL chose AWS because it is highly scalable. AWS has 200+ service offerings, more than any other cloud provider – from infrastructure technologies like compute, storage, databases, to emerging technologies such as data lakes and
analytics, AI-ML, and IoT.
Why did AACL Choose AeonX?
AeonX Digital ensures faster adoption of the cloud. Additionally, our AWS industry-focused approach leverages industry expertise, experience, purpose-built industry services, and solutions toward a better tomorrow. These advancements are based on the extensive experience successfully implementing numerous AWS Cloud engagements. Looking at these factors, AACL were confident in going with AeonX Digital Solutions.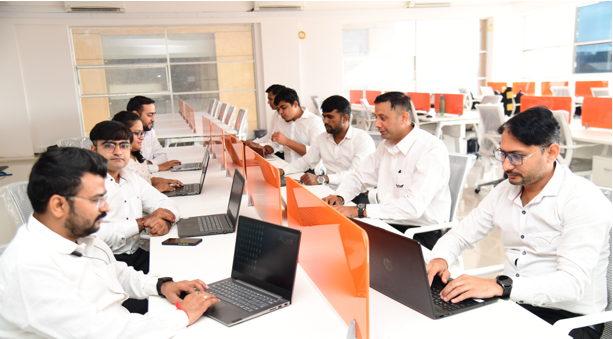 AeonX Solution –
AeonX developed a solution that sends emails to their customers to collect feedback on product quality & delivery. The customer data is fetched from SAP in the backend, and it sends emails to customers on monthly basis. Once the responses were received, the solution helps them to further analyse the data and take actions accordingly that helps them grow.
AeonX proposed a serverless architecture to host feedback form & Admin Dashboard on S3. We developed a lambda function to get SAP data and send emails to related customers, in an email every customer gets a unique URL for filling the feedback form. Once the customer submits the form it gets stored in DynamoDB. From the admin dashboard, users can generate reports and view analytics on customer feedbacks. All the admin dashboard related requests are handled using lambda and API gateway.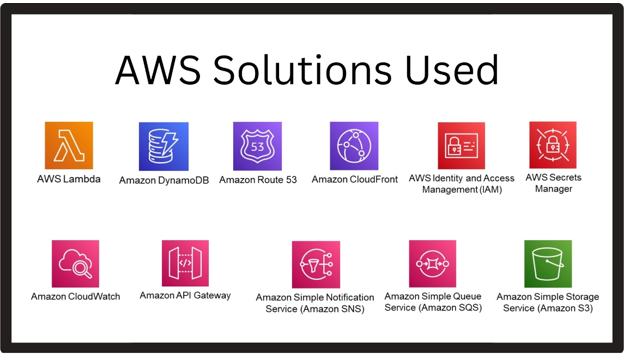 Outcome of Project –
Project was successfully deployed using serverless architecture using lambda, S3, API gateway & DynamoDB. Ashok Alco-chem Limited Sales team sent feedback forms to their customers, once the customers reverted with their feedback, they had access to data which they could use for analytics on the admin dashboard.
TCO –
Using serverless architecture reduced the hustle of managing server resource and also reduced the TCO for the customer.
System Architecture –