SupplierX portal is an interactive SAAS (solution as a service platform) that enables companies to efficiently manage its suppliers. Companies that deal with a large supplier base, can struggle to keep a track of their data. SupplierX brings their entire supplier base under one solution. This helps the companies to keep track of their business relationships, tracking the goods and services they have provided to the company, when they did so, and in what quantities. The company running the portal can track the same data across multiple suppliers, identifying trends and reducing supply-chain redundancies.
With the rise in the use of technology, with the help of SupplierX companies can now automate their process of supplier registration and verification, this not only helps with organization and getting precise data, but also with saving time on vendor verification and registration. Tasks that took hours to complete can now be completed in a matter of minutes, causing the overall efficiency to increase.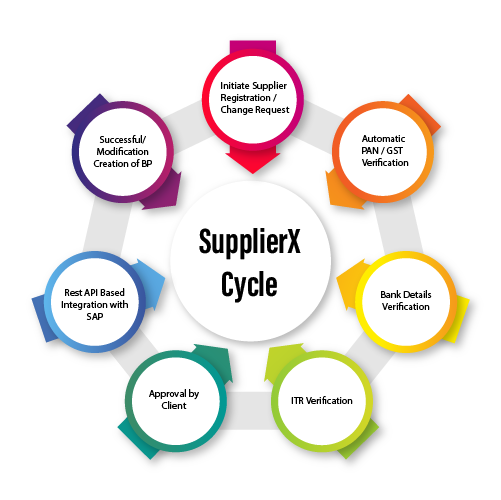 The onboarding process of suppliers becomes easy and fast.

Know whether suppliers documentations are verified or not with ease (PAN,GST and more)

SupplierX can work with SAP and/or any other ERP.

User can get PO and GRN related document easily using the portal 

It can be used as a standalone application as well. 

It requires minimal changes in

existing setup.

It can adapt to customer specific needs.

GST, PAN, Bank, and Aadhar Verification during supplier onboarding.​
Supplier self-registration form with OTP verification.​
Dynamic Supplier Registration form generation.​
Role-based User Management.​
Multiple Approval levels to verify Supplier entry at different levels.​
Two Way Integration with SAP.​
Dynamic Reports generation.​
Master Data Management.​
Transport Portal included managing Enquiries and Quotations and Reverse Auction.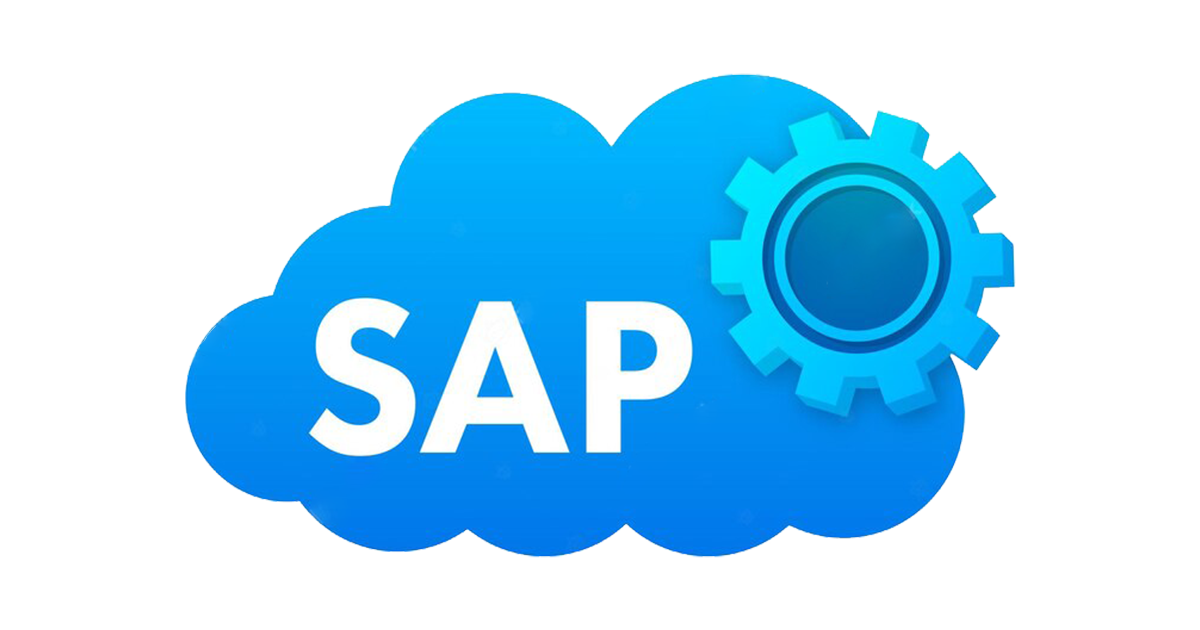 SAP Integration Features
Two way communication of Data using Rest API related to Business Partner Generation.
Creation of custom API's as per business requirements during the project.
Enhancing standard and custom SAP Screen, Processes and workflows based on BRD.
Auto generation of Business Partner (BP) after the workflow Approval.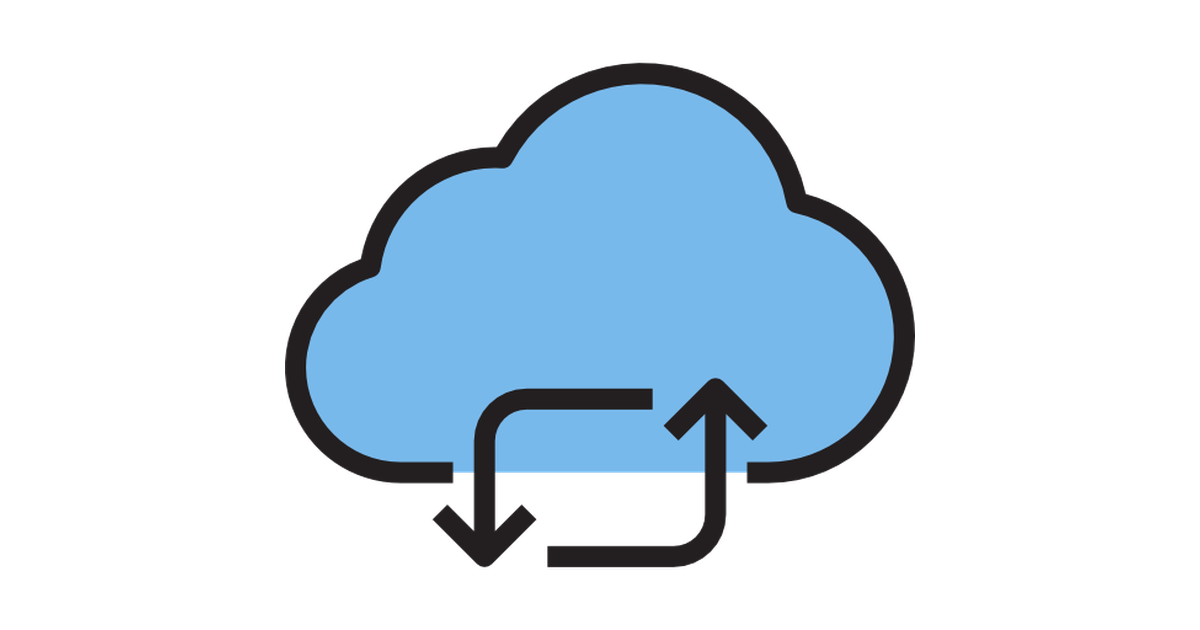 Cloud Features
Scalable Application
Trasaction happens quickly by the use of DynamoDB.
Secure centralised servers.
Centralised Upgrades.